Spring Center Clears Final Zoning Hurdle
Posted by Team 54 on Friday, September 14, 2018 at 9:51 AM
By Team 54 / September 14, 2018
Comment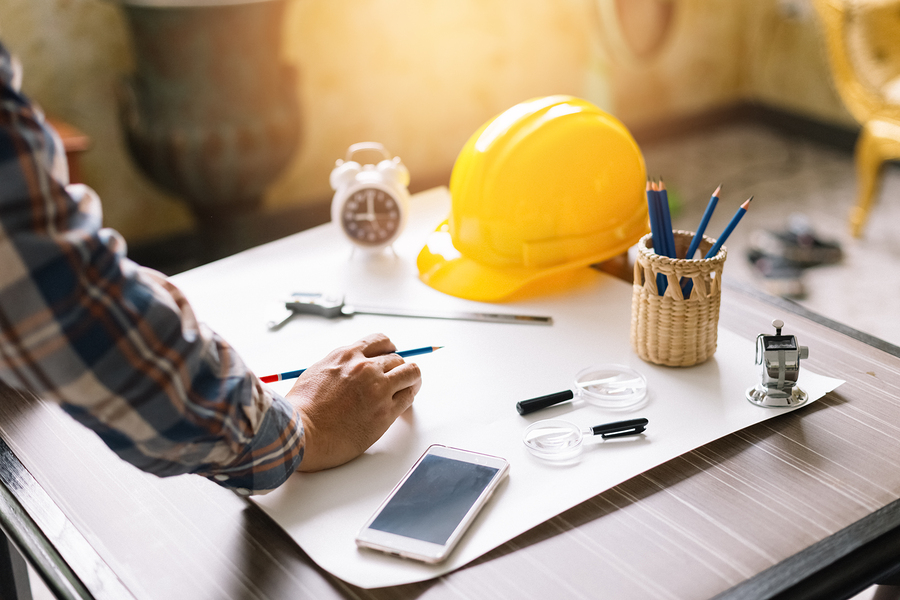 Spring Center cleared a last obstacle Tuesday toward construction getting underway. The Hernando County Commission voted to rezone undeveloped land for the residential and commercial project. The project appears to be well on its way at this point.
The 450 acre project includes homes, commercial and office space also is slated to include recreational paths and for expanding Explorer K-8 school with it is adjacent to.
The development is not popular with all of the nearby residents. Concerns range from traffic to noise, to environmental concerns for the local habitat. Concerns have also been raise about how the development may affect property values.
Don Lacey of Coastal Engineering explained that while this was the last zoning hurdle, the Commission will still have input in agreements addressing the school, water resources, roads and etc.
Coastal Engineering, representing the owner also offered the fact that by developing the plan as a whole, the County will have more say in the development as opposed to Spring Hills previous one at a time approach.
Commissioners asked about police and fire protection and discussed the provisions in the proposal for those needs. A 10 acre parcel is set aside for those facilities in the current plan.
While there are still obstacles and issues to be addressed, Spring Center seems to be well on its way towards becoming a reality.