Pasco County School Board Approves Attendance Zone Changes
Posted by Team 54 on Wednesday, May 30, 2018 at 9:06 AM
By Team 54 / May 30, 2018
Comment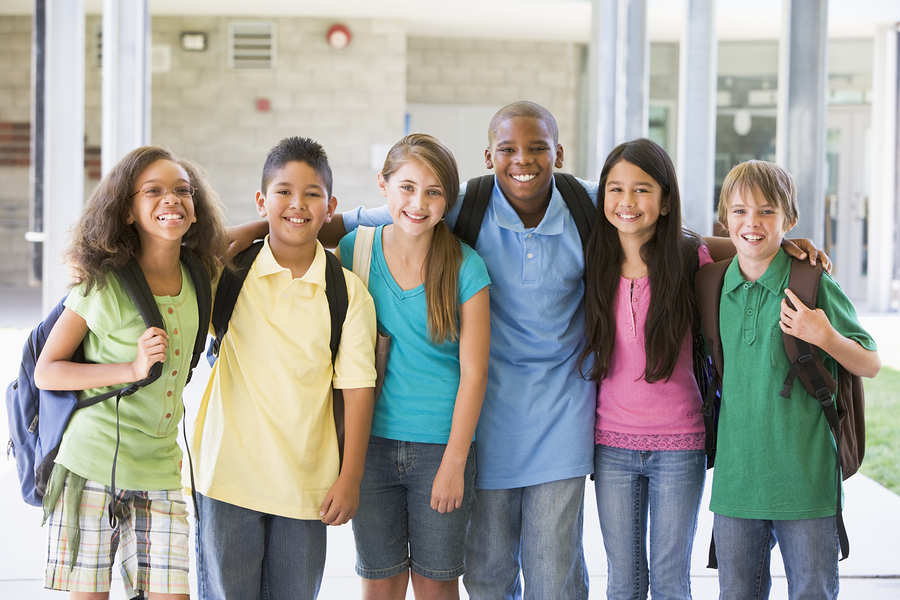 The Pasco County School Board adopted new attendance boundaries Tuesday. This not only impacts the schools that nearly 500 students attend, but it also could have an impact on their property values.
Under the approved changes the Longleaf and Ellington neighborhoods will be moved from crowded Mitchell High and Seven Springs Middle school into River Ridge High and Middle. Also, a section of New Port Richey north of Moog Road was approved to go to Gulf High School instead of Anclote High.
Affected students will have a week to try to re-enroll in the schools they are being zoned out of, if they wish. If space is available, they could be approved. But that is by no means guaranteed.
While board members contend that this move, made after much deliberation, is the best for the community as a whole, many affected families disagree.
"I want to go to Mitchell," said Lennon Tobey, whose home was reassigned to River Ridge. "I have friends and family there. It's a mile from my house."
The bottom line is that this decision affects students, families and it affects peoples' choices of which homes they buy. As REALTORS in the area, the question of which schools serve a particular home is a common one. This makes changing these attendance zones a hot button issue.
And the issue goes beyond just those impacted currently. Other west Pasco parents are concerned that with future growth and overcrowding that even though they avoided this round of changes that they will likely face future similar changes.
The next changes are likely to be east Pasco. The school district is scheduled to open a new middle school on the Cypress Creek Middle-High campus, in the next two years.
Long Middle and Wiregrass Ranch High are scheduled to be the ones that will be part of the new school zone there.
How does this affect where I am looking to buy a home? Does this affect the value of my home?
These are both terrific questions that we are happy to answer on a one to one basis. Call us today and Team54 will be happy to discuss your specific situation and needs. If you are moving into the area, it is now more important than ever to discuss schools with one of our local real estate expects. We can provide you with the information you need!