New 'Green Mortgage' offers homeowners a way to become more energy efficient
Posted by Team 54 on Sunday, December 16, 2018 at 10:34 AM
By Team 54 / December 16, 2018
Comment
What is a Green Mortgage?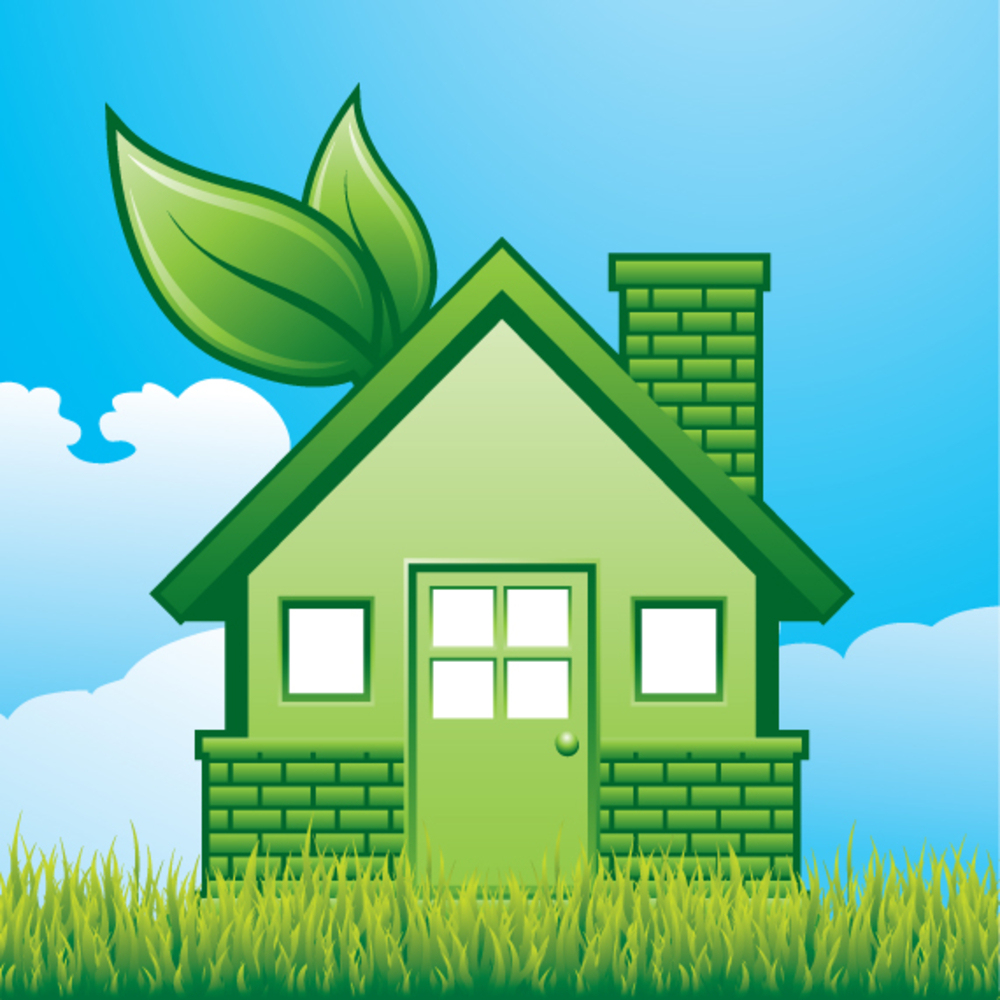 Green mortgages will help fhomeowners make home improvements that provide their home with greater energy efficiency. Freddie Mac will now be offering these loans to qualifying homeowners.
How does it work?
GreenCHOICE Mortgages (as they are called) are specifically for older homes which are typically less energy efficient. They are targeted to middle and lower income brackets. They are part of a multiyear program to facilitate energy-saving improvements that can help families have more affordable homeownership.
Freddie Mac is committed to getting the word out to real estate industry professionals and making them aware of these products and the value they bring.
The GreenCHOICE Mortgages allow Freddie Mac to assess mortgage loan performance between homes with and without the energy efficient upgrades AND to factor that into the loan decision. The data they gather will help the GSE design valuation guidance and develop underwriting guidelines to account for energy efficient features.
Interested in a GreenCHOICE mortgage? Wondering what your options are? Give us a call. We are happy to help you get started today!