Container Homes in Tampa Bay: a Low Cost, Sustainable Option
Posted by Team 54 on Wednesday, November 7, 2018 at 7:38 AM
By Team 54 / November 7, 2018
Comment
What happens when a 40 foot shipping container's days are finished travelling around the world on a cargo ship? A local company specializes in using these sturdy metal shipping containers to build local homes that are sustainable, low cost and surprisingly versatile in both look and the type of ways you can use them to create homes.
The local company building these homes out of shipping containers is Sundog Structures. While their clients pour the foundation on their land and take care of the permitting issues, the company builds a custom, sustainable home using one (or several) containers right in the Tampa facility.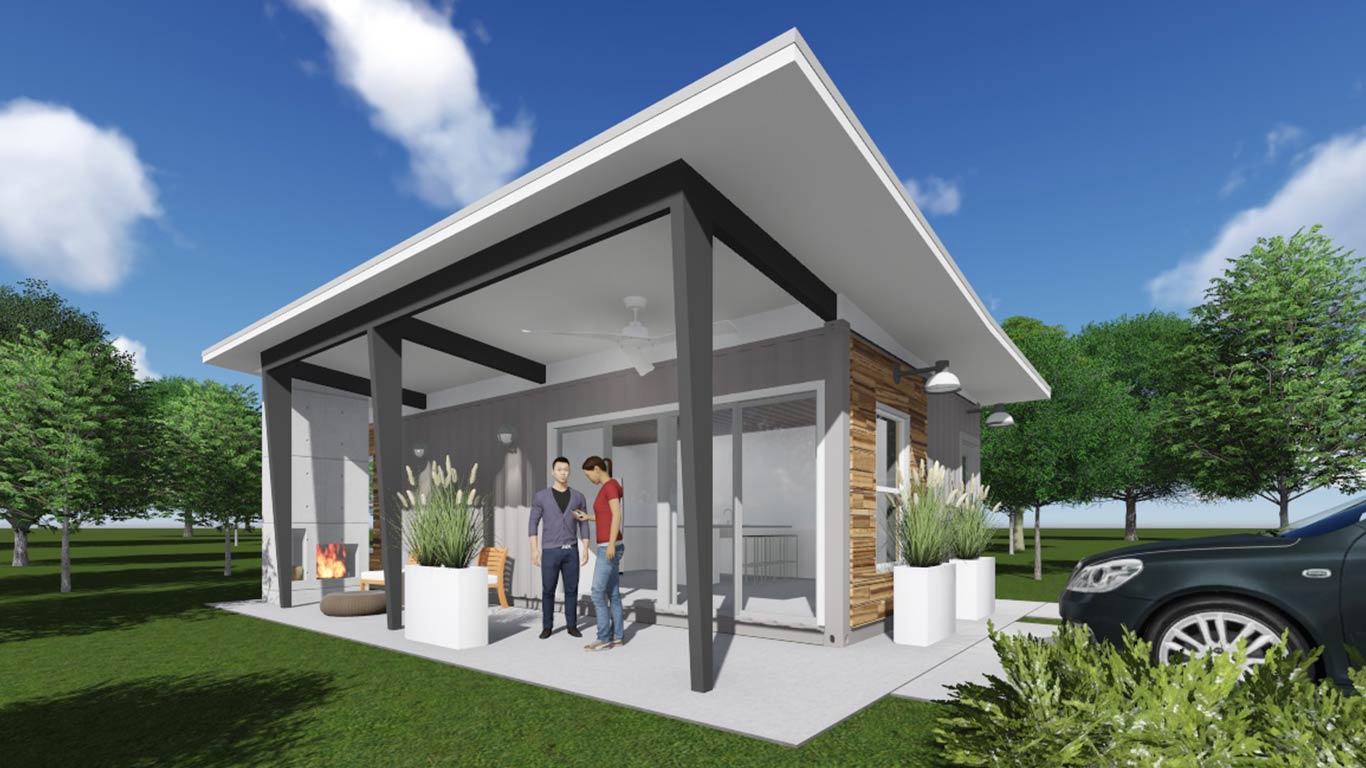 Here is a picture from their website of one of many style options and shapes that container homes can take. While this is an example of a small home, containers are "stackable" and "customizable". Think of it like building a home with 40 foot building blocks.
Once the home is complete the container (or containers) are shipped to the site and erected there. The homes are strong and are built to local codes. While these types of homes are not new to the Miami area, Tampa is getting its first taste of custom constructed container homes.
How Much Do Container Homes Cost?
One of the most common questions about container homes is their cost. And the answer is that while it varies on a LARGE number of factors, there can be a significant cost savings in some cases.
To get an accurate idea of costs, time to build and etc, it is IMPORTANT to sit down with an expert and discuss your plans. Doing this type of construction is NOT for everyone.
We are happy to discuss your dream home with you anytime, whether you are looking to build or buy a container home or simply relocate to or from the Greater Tampa area. Give Team54 a call.